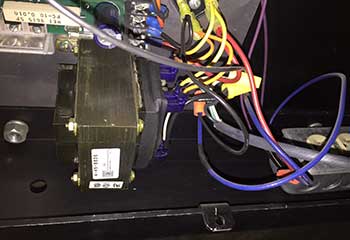 Opener Repair
Customer Issue: Malfunctioning Genie door opener.
Our Solution: The electromagnetic pulses during the lightning storm caused a short in the circuit board, so we took it out and installed the replacement model 20393R. Then, we tested the safety of the system and double checked everything else was in excellent condition.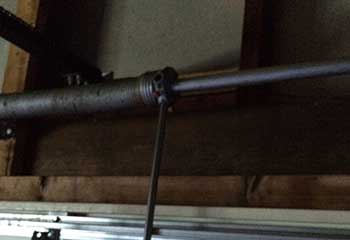 Extension Spring Replacement
Customer Issue: Broken extension spring.
Our Solution: It turned out that the existing springs were not the correct fit for that type of door, so we installed a stronger pair. We made sure the door was perfectly balanced and carried out long overdue maintenance.
Michael Staples
- Cedar Park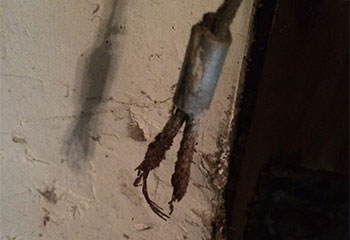 Cable Replacement
Customer Issue: Damaged cables.
Our Solution: Not only were the cables rusty, but they were also starting to fray, which is why we had no other choice but to install a new pair. We also corrected the tension of the springs and applied lubricant where necessary.
Dorothy Williams
- Leander